i'm a walking cliche. 20-something-year-old girl moves to Paris. snow begins to fall as she drives into the city from Charles de Gaulle. eyes light up at the sight of monuments peaking between ancient buildings. so be it
after all the planning, packing, goodbyes and A LOT of crying, i'm finally here!
despite months of preparation (logistically and emotionally), it feels like the city snuck up on me. i fell asleep in LA, a bundle of nerves, and woke up in Paris with a nice puddle of drool on my shoulder. classy.
when i arrived it was still early – that time of day when people are silent or whisper, almost as if they are worried an audible conversation might prevent the sun from rising. once daylight broke, the city still seemed hushed and empty. streets usually heaving with crowds and tourists were deserted save for a random dog-walker or shop keeper opening his doors.
all in all, the cold and calm of the city, while beautiful, has definitely left me feeling a bit lonely and homesick…not that i'm complaining. The next year is going to be a fantastic adventure, and  i can't wait to share it with you!
Today's soundtrack: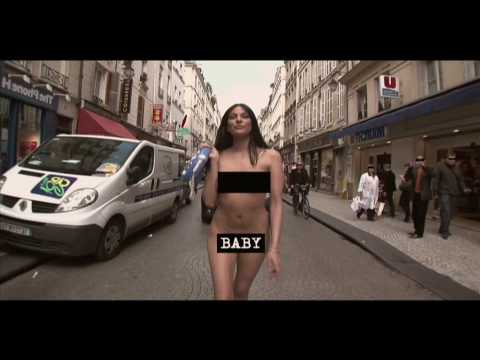 Coldplay – Life In Technicolor
(Corridor in Dulles Airport)