Can't stop thinking about Barcelona…it was truly magical. Here are some favs:
Park Guell. It's like candyland!
Took this video of a blues guitarist I found in one of the park's many random enclaves:
Love the city's little details..
The beautiful streets
The amazing food market…best fresh juice ever!
The amazing hold in the wall cafes…this one only sold fish and beer!
The party in Montjuic castle!
And last but not least, Primavera Festival!!  Pet Shop Boys were the real surprise/treat of the weekend.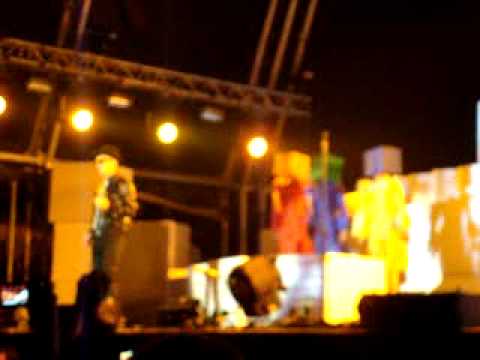 Can't wait to go back.