The newly renovated Batofar will have free entry starting at 6pm on Monday, June 21, as part of the Fete de la Musique festivities.
The electro line-up listed includes the Toxic Avengers, Make the Girl Dance (new video for Kill Me is up!) and Macross (I'm really digging the Nightcall by Kavinsky remix. This little gem has so far only received 40 hits! So play it up, and/or download it here)
For your listening/viewing pleasure….a little sneak peak at the featured artists:
Some of you have seen this one before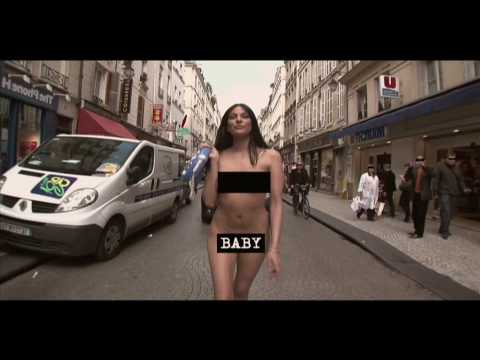 Couldn't find a video for Macross, but the Terminator video for the OG version of Nightcall should suffice!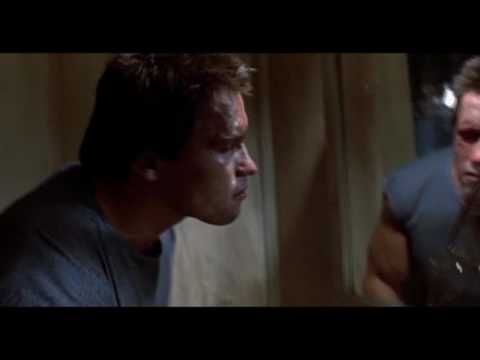 The Batofar now includes a restaurant with an all-night bar menu. A pop-up restaurant on the Quai as well as la Plage du Batofar will open soon and offer up deckchairs and DJs from 7pm Mon-Sat.